Foundation Stage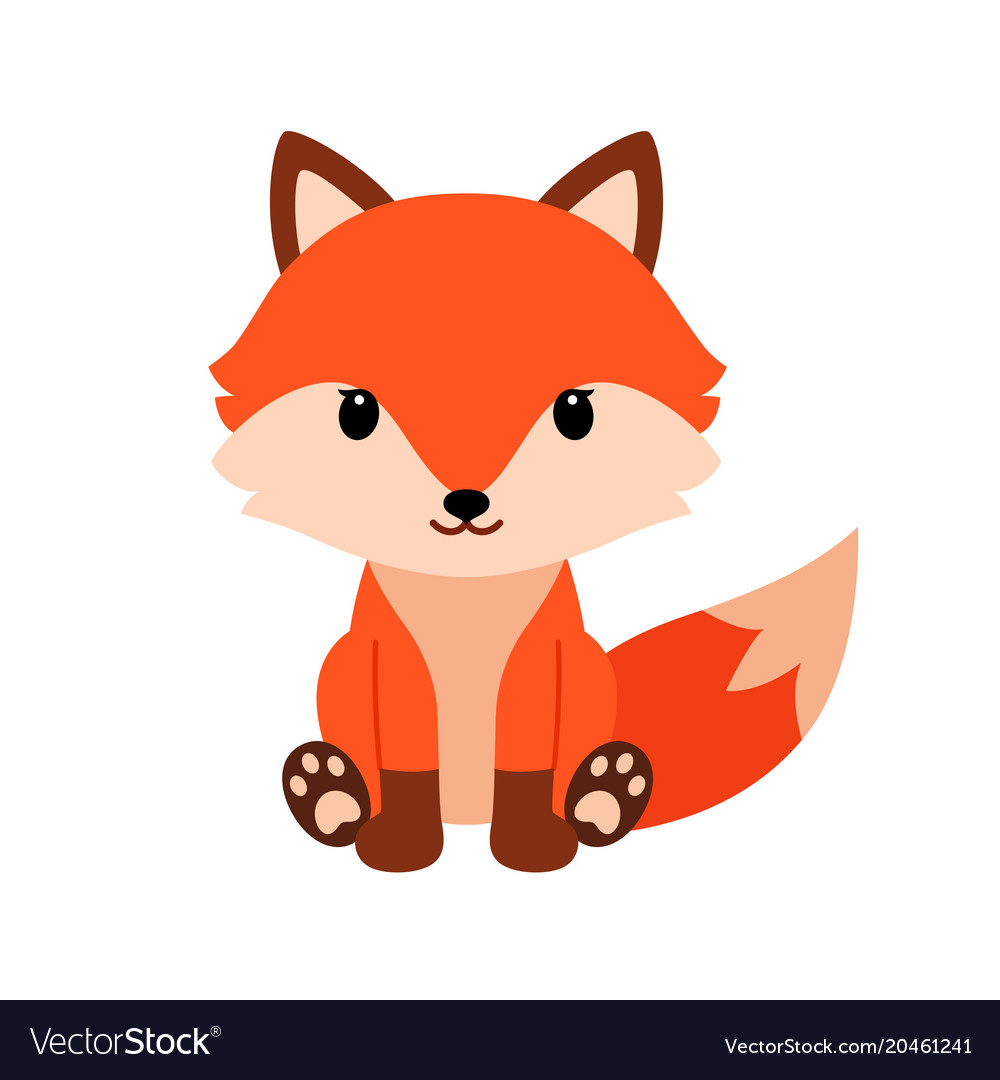 F
oxes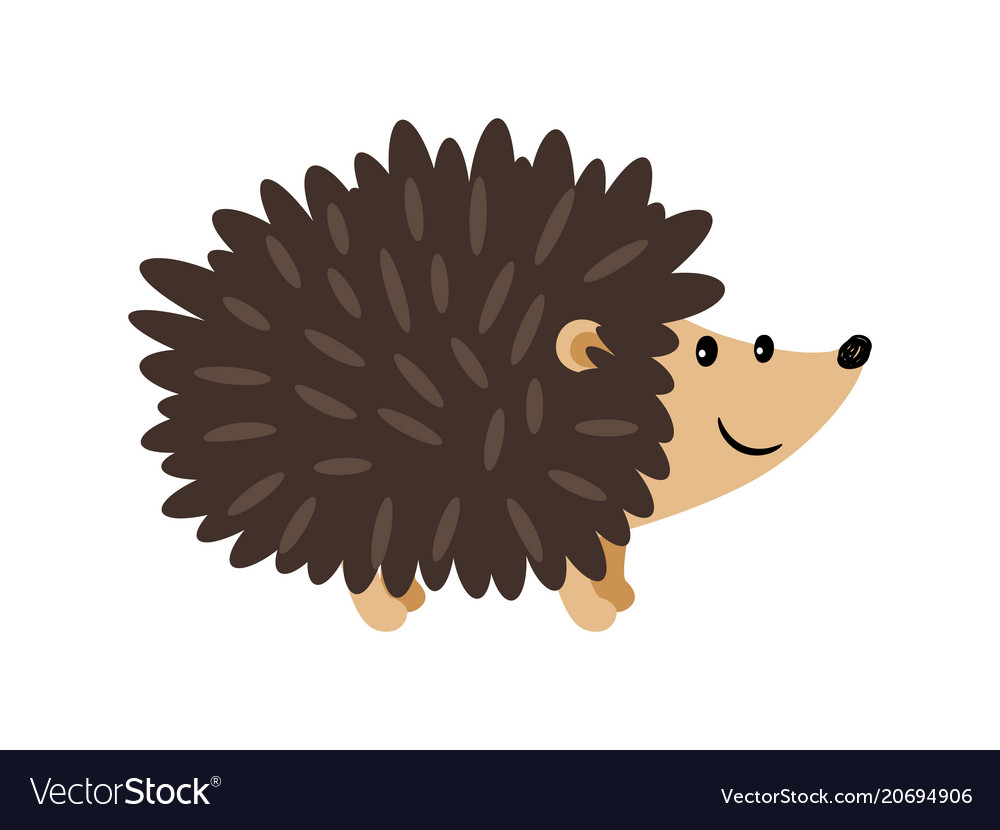 Foundation Stage Curriculum
Welcome to the Foxes and Hedgehogs class pages.
In Reception we follow the Early Years Foundation Stage Curriculum (Development Matters).
In the Autumn Term we primarily set work within 40 - 60 months but we differentiate below and above accordingly. Our end goal in the Summer Term is to have met the 'Early Learning Goals' across the 7 areas of learning.
We use Jolly Phonics and Letter and Sounds to plan and deliver daily phonics lessons. We send home a weekly phonics homework activity every Thursday).
Children can access Continuous Provision in both Foundation Stage Classrooms and our Outdoor Area is open all day every day - whatever the weather!
Some of the activities the children can choose from are as follows:
Junk Modelling
Role-Play Area
Construction Area
Small World Area
Sand Tray (Indoor and Outdoor)
Water Tray
Malleable Area
Funky Fingers
Maths Area
Writing Area
Jigsaw Station
Computer Area
Reading Area
Mud Pit
Outdoor Area
Our PE days is on Wednesday and we are very good at changing into our PE kit and learning in the Infant hall. In the Summer Term we enjoy learning PE on the school field too!
We learn so much during our first year at Windmill Hill Primary. Here are our units of learning, Mathematics and Literacy teaching and learning coverage.
If you would like to find more about FS2 at Windmill Hill please take a look at our parent booklet and pupil booklet.
Autumn 1
Our unit of learning is all about ourselves.
What's it like to be me?
Do we all look the same?
Do we all have the same birthday?
Who lives in our house?
What things am I really good at?
What's happening in my world?
Autumn 2
Our Learning Challenge is all about people that help us.
Who lives on our street?
How does Bob the Builder help us?
Who will help us cross the road safely?
How do we keep safe?
When would Fireman Sam be helpful?
What does Postman Pat do?
Why is Santa so busy at Christmas time?
Autumn Term Mathematics
During our first term in Foundation Stage 2 we learn lots and lots about numbers and shape.
Counting and number recognition
Addition & Subtraction
2D shapes
Repeating Patterns
Money
Autumn Term Literacy
In our Literacy lessons we look at:
Nursery Rhymes
Rhyming strings
Labelling
Poems
Traditional tales
Posters
Spring 1
Our unit of learning is a Literacy based topic.
Who's hiding on our bookshelf?
What would the boy and penguin say? (Lost and Found - Oliver Jeffers)
Which animal would you like the zoo to send you? (Dear Zoo - Rod Campbell)
Can you describe the Gruffalo? (The Gruffalo - Julia Donaldson)
Where would you find a bear? (We're going on a Bear Hunt - Michael Rosen)
We also celebrate Chinese New Year and Pancake day!
Spring 2
Our unit of learning is an Understand the World based topic.
What would you ask Old McDonald?
What is an Old McDonalds farm?
What happens to the eggs?
Who's my mummy?
Why would a farmer keep some cows?
Why did Old McDonald have a farm?
Which foods come from the farm?
Literacy Spring 1
Week 1 - Toy Talk
Week 2 - Lost and Found
Week 3 - Dear Zoo
Week 4 - The Gruffalo
Week 5 - We're Going on a Bear Hunt
Literacy Spring 2
Week 1 - Chinese New Year
Week 2 - Farm Pre-Learning
Week 3 - Little Red Hen
Week 4 - Little Red Hen
Week 5 - Farm Fact File
Spring Term Mathematics
During the Spring term we learn even more about numbers, shape and different measures.
Counting and Number Recognition
Addition & Subtraction
3D Shapes
Weight, Length & Capacity
Time
Summer Term 1
Our unit of learning is a Literacy and Personal, Social & Emotional Development based topic.
Are we all superheroes?
Can I independently write a sentence about a superhero?
Can I create and describe my own superhero?
Can I help Supertato and cathc Evil Pea?
Can I write the instructions to make Supertato?
Summer Term 2
Our unit of learning is an understanding of the world based topic called;
"Who goes to the Ugly Bug Ball"
Are all crawlies creepy?
How does your garden grow?
Why is a caterpillar always hungry?
What lives in our garden?
Who lives in a house like this?
Why is Mr Bee busy buzzing?
Summer Term Mathematics
The final term sees us really building on our number knowledge and learning about position and direction.
Counting and Number Recognition
Addition & Subtraction
Position & Direction
Summer Term Literacy
Can I think of and write a question about a minibeast? Can I answer my question about a minibeast?

Can I write instructions for how to plant a seed?

Can I order sentences to make the story of The Very Hungry Caterpillar?

Can I write a sentence from the story of The Very Hungry Caterpillar?

Can I write my own version of The Very Hungry Caterpillar?

Can I write a recount about our trip

Can I write about myself?


---
Related Pages